CHATHAM WORTH
Chatham Worth is a distributor for numerous commercial manufacturers in the construction industry. We have worked successfully in the specialty business for more than 50 years by providing a high level of customer service to our clients.Please feel welcome to contact us. We look forword to working with you!

Commercial Restroom Accessories
From automatic soap and paper towel dispensers to grab bars.

Toilet Partitions
America's leading locker and toilet partition manufacture since 1983.

Operable Walls
Comprehensive solutions for your space division needs.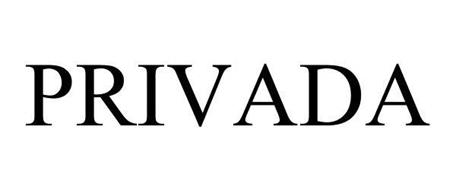 Toilet Partitions
Elevated Design, Elevated Decision.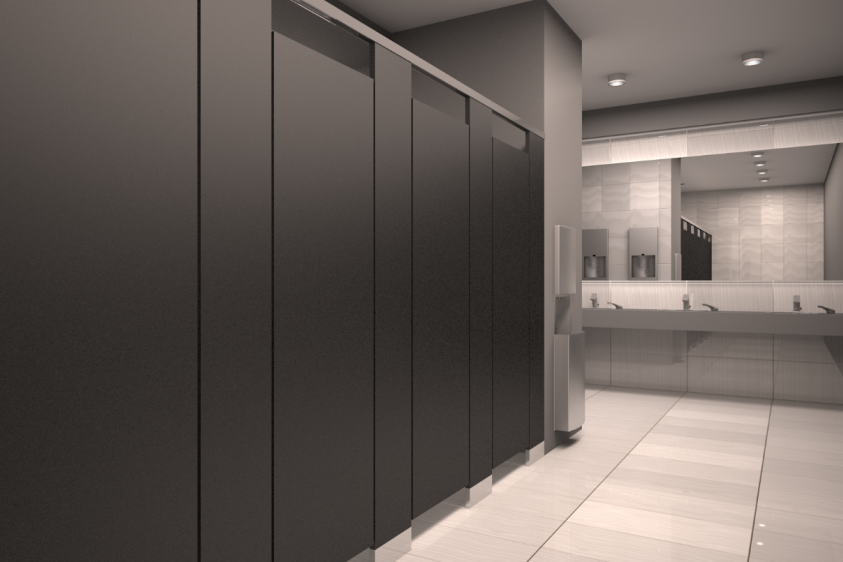 ABOUT US
KEY POINTS ABOUT COMPANY
We distribute, sell and install Division 10 commercial construction products in the Dallas Fort Worth area and beyond…our product line includes commercial restroom/washroom accessories, toilet compartments,operable walls, fire extinguishers and cabinets, projection screens, marker walls, marker boards, lockers, corner guards and wall protection, postal specialties, flagpoles, and more. We have strong, secure relationships with the top manufacturers of these products to ensure a quality product and installation at a competitive price.
TOILET & BATH ACCESSORIES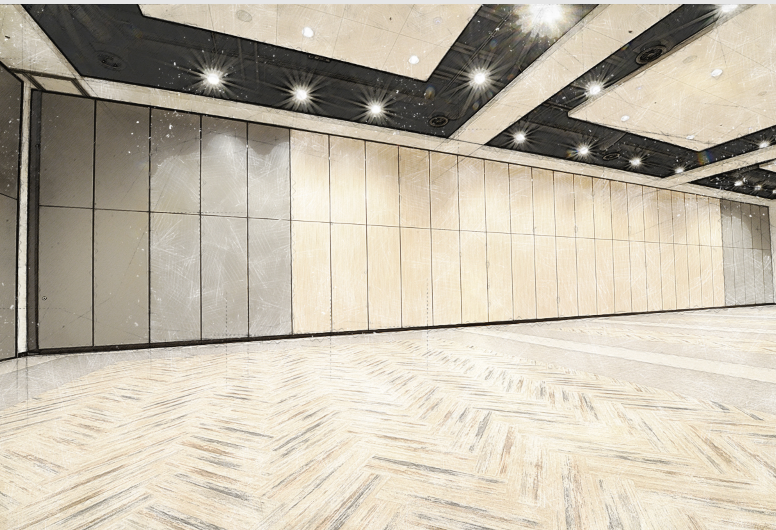 CHATHAM WORTH
PREMIUM DIVISION 10 BUSINESS